Happy Holidays from Microtrace
An Illuminated Christmas Scene
Our microscopist-collector acquired this illuminated page for the enjoyment and education of our scientists. Believed to have been created in Rouen, circa 1500-1510, as part of a book of hours manuscript, it features a vibrant array of dyes in both its depiction of the nativity and its delicate border work. During this holiday season, we hope to share with you some portion of the excitement that we experienced while unmasking its constituent pigments.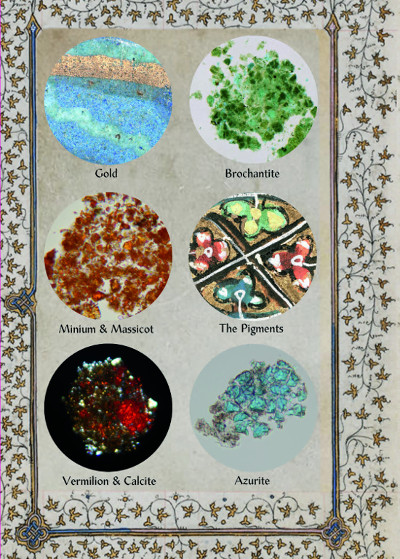 We also invite you to contemplate the poem that our scholar-poet penned for you. Ruminate on its verses and let us know if you discover the solution to its mystery.
If you need a little assistance parsing out these verses, click here.
From all of us at Microtrace
Merry Christmas!
How May We Help You?
Contact us
to discuss your project in more detail.