Atlanta Monster Podcast Features Interview with Skip Palenik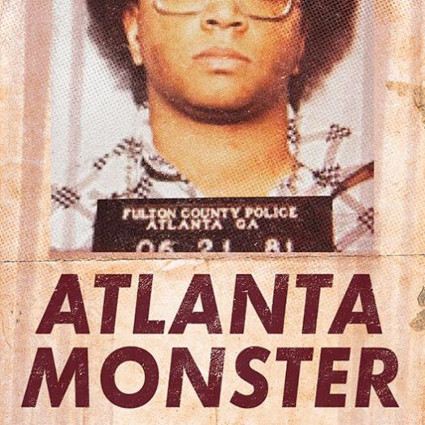 The Atlanta Monster podcast re-examines the infamous Atlanta Child Murders, which occurred almost forty years ago. From 1979 to 1981 at least 28 children and adults were killed in Atlanta, Georgia in what appeared to be the work of a serial murderer. In 1982, Atlanta native Wayne Williams was arrested for and convicted of two of the adult murders, and sentenced to two consecutive life terms. Police subsequently have attributed a number of the child murders to Williams and closed the cases.
On Thursday, March 15th, 2018, Atlanta Monster published Episode 9: The Trial, which features an interview with Microtrace founder Skip Palenik. In the interview, Skip sets up a discussion of the fiber evidence in the Wayne Williams trial, talking about the field of forensic science, the transfer of trace particles, and the Microtrace soil and fiber reference collections.
In the original investigation, Skip helped to analyze the fiber evidence, which ultimately played a key role in the conviction of Williams. Two of the Atlanta murder victims were found to have an extremely rare green fiber on their bodies. A search of Williams's home found that his carpeting was made from this very same unusual fiber, identified as Wellman 181-B. The prosecution convincingly argued that Williams's contact with these fibers in his house transferred to his victims upon contact, a fundamental underpinning of forensic science known as Locard's Exchange principle- whenever two items touch, there is an exchange of material.
The interview with Skip can be heard on Episode 9: The Trial from 15:09 to 20:33.
Atlanta Monster Podcast
From the producers of Up and Vanished, Tenderfoot TV and HowStuffWorks present, 'Atlanta Monster.' This true crime podcast tells the story of one of the city's darkest secrets, The Atlanta Child Murders. Nearly 40 years after these horrific crimes, many questions still remain. Host Payne Lindsey aims to find truth and provide closure, reexamining the disappearance and murder of over 25 African American children and young adults.
As a director and award-winning documentary filmmaker, Payne Lindsey has always had a passion for the true crime genre. Last year, the Atlanta based former music video director ventured into the field of podcasting, dedicating his time to investigating a decade-old cold case from South Georgia, the disappearance of Tara Grinstead. The podcast, 'Up and Vanished', propelled Grinstead's case into the mainstream media with over 150 million downloads, helping to break the 12 year old mystery wide open. Now, this citizen sleuth aims to tell new compelling stories and take on his next challenging case.
How May We Help You?
Contact us
to discuss your project in more detail.